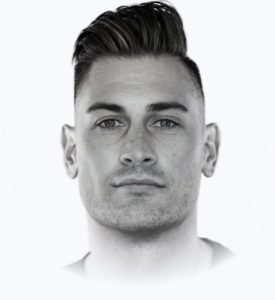 Usability Award
Computer Bild & Statista awarded the e-commerce tool shop Contorion in the category "Structure & Usability"
App of the day
The myToys e-commerce app was featured in the Apple App Store as app of the day in Germany
Google Core Web Vitals
Achieving Google Core Web Vitals Hall of Fame in the Category User Experience & Usability for myToys.de
OTTO Group Speaker
Speaker and several times participant of the Otto Best Practice Club UX in Hamburg / Germany
I'm passionate about crafting valuable, user-friendly digital experiences.
Experienced UX Leader with 10+ years of success in driving digital innovation. Built and led high-performing experience design teams, optimizing user journeys and customer experiences in e-retail and leading European incubators.
Portfolio spanning the last decade, showcasing curated projects across startup accelerators, incubators, and e-commerce companies.