Fishing made easy – With Fischido you can get your fishing permit in just a few clicks.
For Fischido, I designed the logo, the APP, the admin panel and the landing page. The landing page was implemented by me in HTML/CSS/Javascript.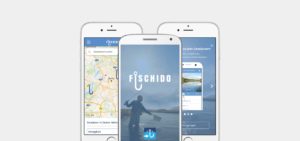 The Fischido app can be used for anglers as well as for water operators. Via the admin tool you can view all fishing permits and also the allowed amount & type of fish to be fished.
The Fischido app provides a wide range of information on angling. You can find out about the species of fish you are allowed to catch. Which fishing permits are available at all? Is it a day pass or should it be an annual pass?
My Role & Tasks
Lead Designer at this Project. Wireframes, Prototypes, Handover to frontend developer, SaaS Design, UI, UX, Logo Design
Methods & Tools
Scribbles, Wireframes, Paper Prototype, Sketch, Invision App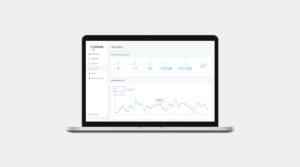 Fischido landing page full Responsive to promote the app
Landing page for the Fischido APP, all facts and advantages on the page. Possibility to inform yourself and to register as a water owner.